Image Carousel with 5 slides
A carousel is a rotating set of images. Use the previous and next buttons to change the displayed slide
Slide 1: The complete setup of a motor drive system

Slide 2: Inverter and control board

Slide 3: DC chokes and transformers

Slide 4: Lithium-ion battery cells

Slide 5: MPlab front door and inside of lab view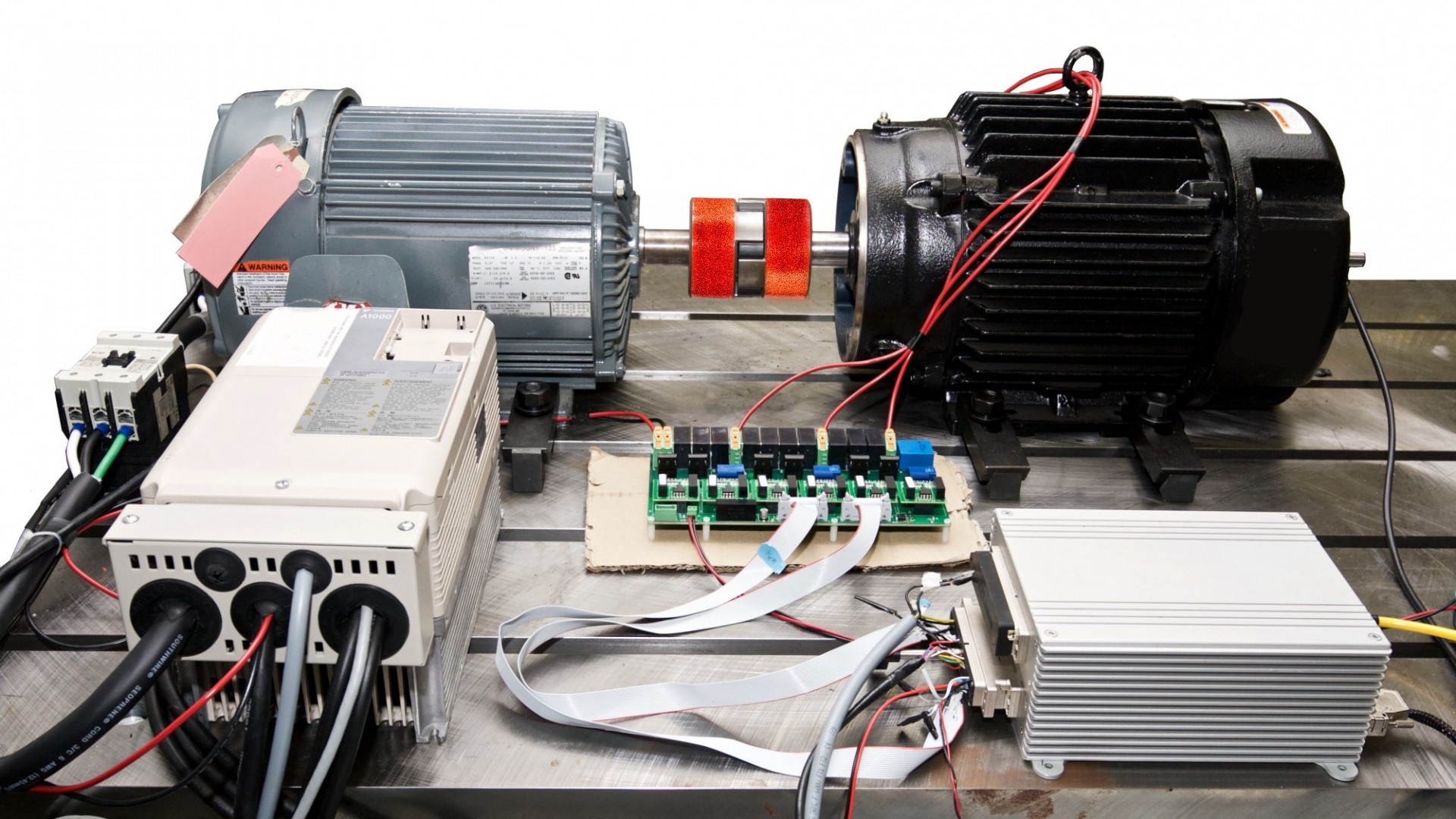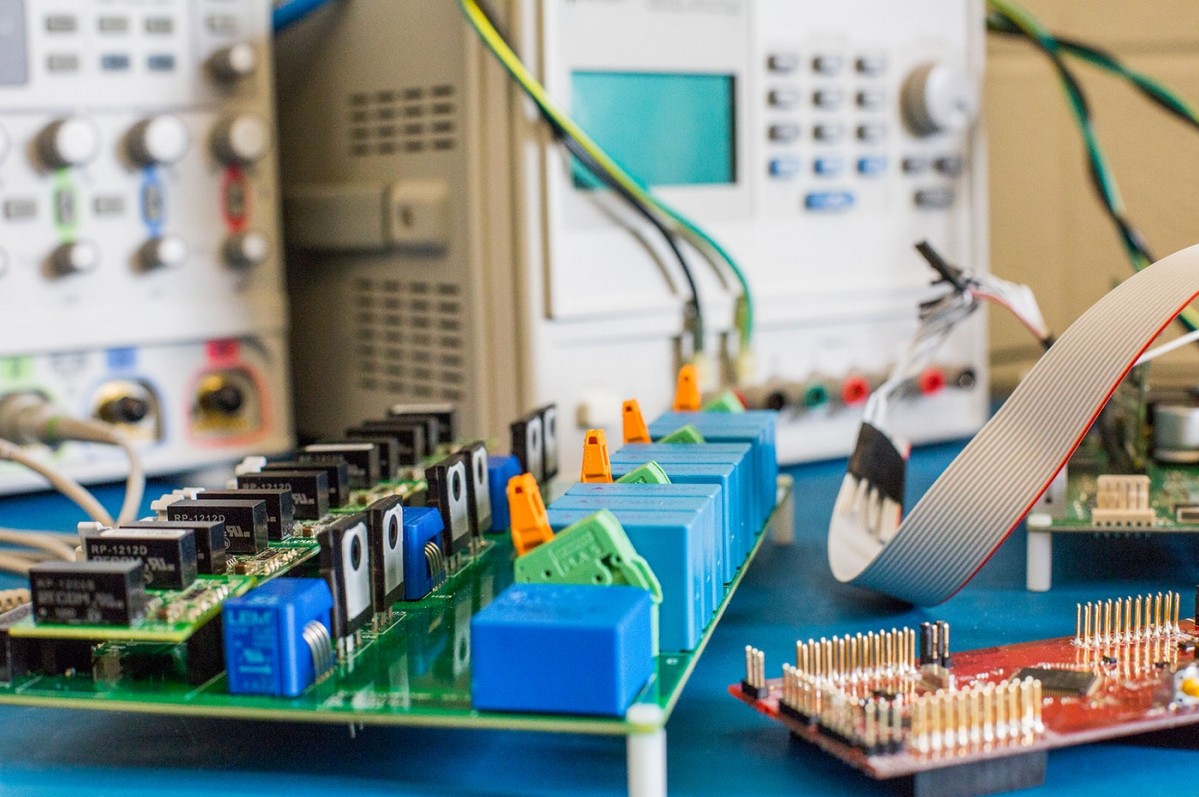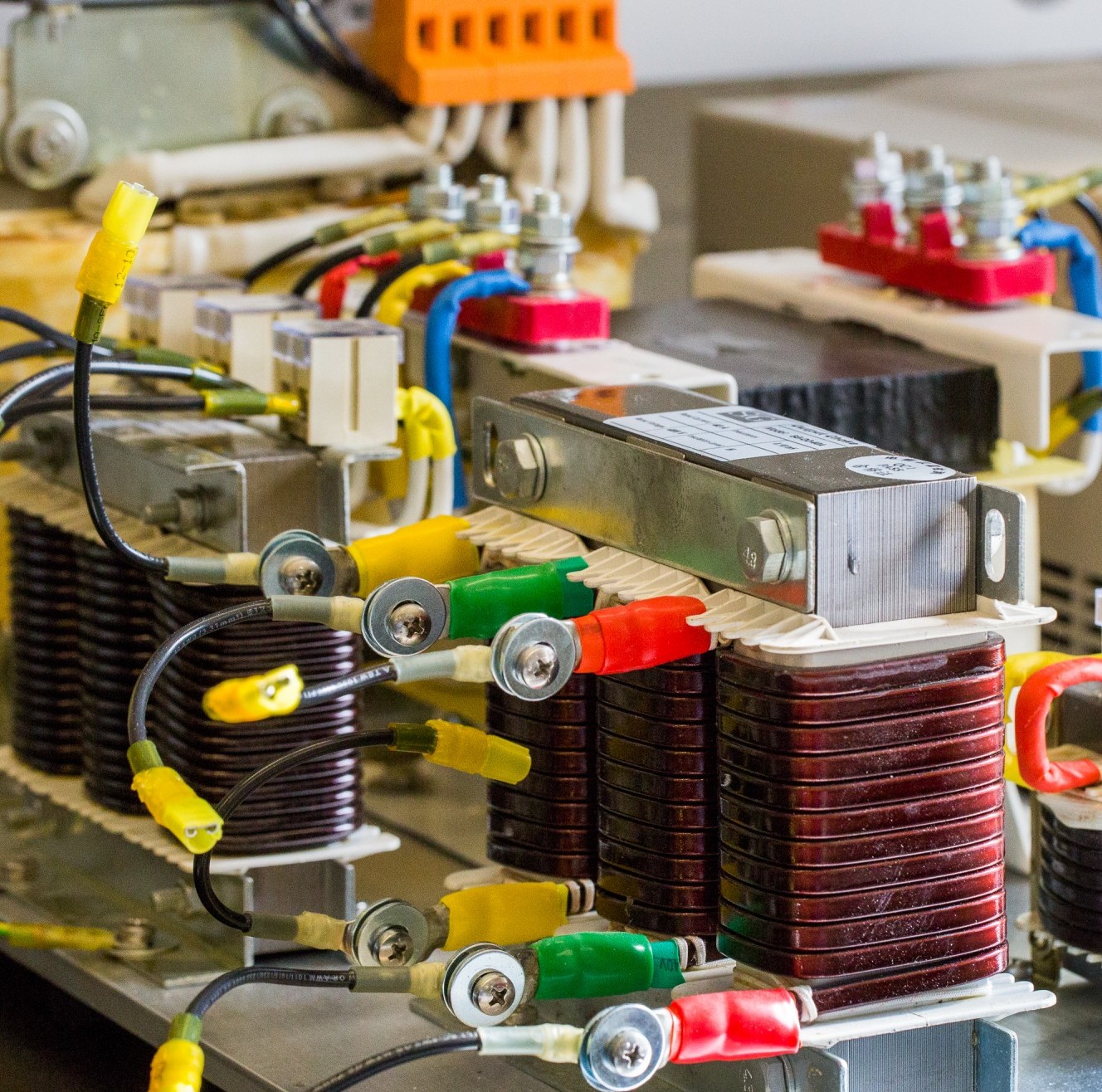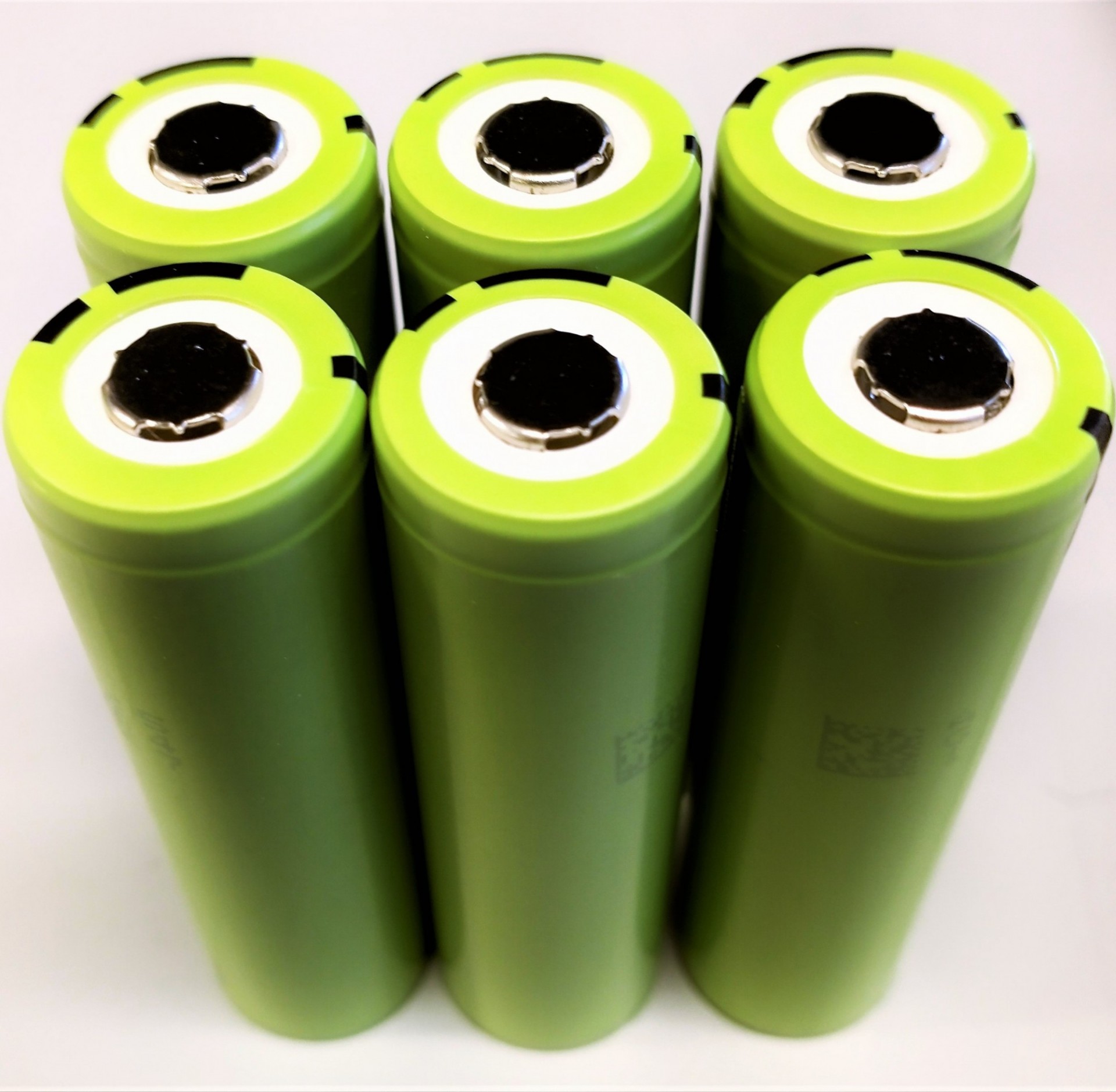 Previous
Next
At MPlab we research power electronics, battery management systems, and motor control for electric vehicle and grid applications. Our work covers hardware design, software development, and experimental validation.
March 10, 2023
MPLab's Jingping Nie has recently been named an Apple Scholar in a AI/ML. This fellowship will help support Nie's research, which focuses on smart AIoT systems. Read more about it here.
January 25, 2023
Boya Wang (MPLab PhD) receives the Spring 2023 Chiang Chen Industrial Fellowship at the Fu Foundation School of Engineering and Applied Science, see the full article here.
January 17, 2023
Alexandre Msellati (MPLab PhD) has received the Byron fellowship, and Benjamin Drillings (MPLab MS) has received the Dean's MS Academic Excellence award. See the full list of Fall 2022 fellowships and awards in the EE department here.