Image Carousel with 3 slides
A carousel is a rotating set of images. Use the previous and next buttons to change the displayed slide
Slide 1: The complete setup of a motor drive system

Slide 2: Inverter and control board

Slide 3: DC chokes and transformers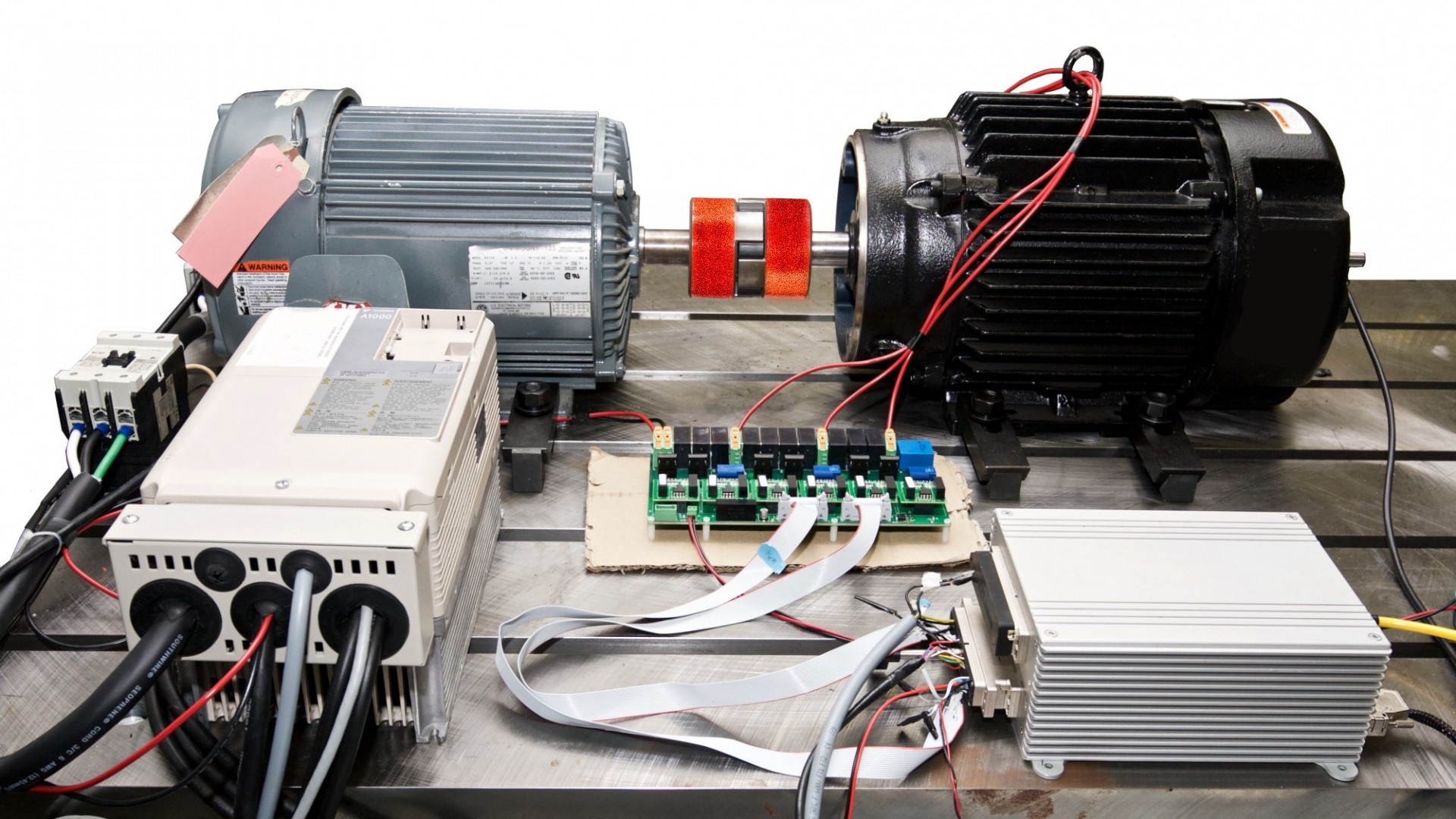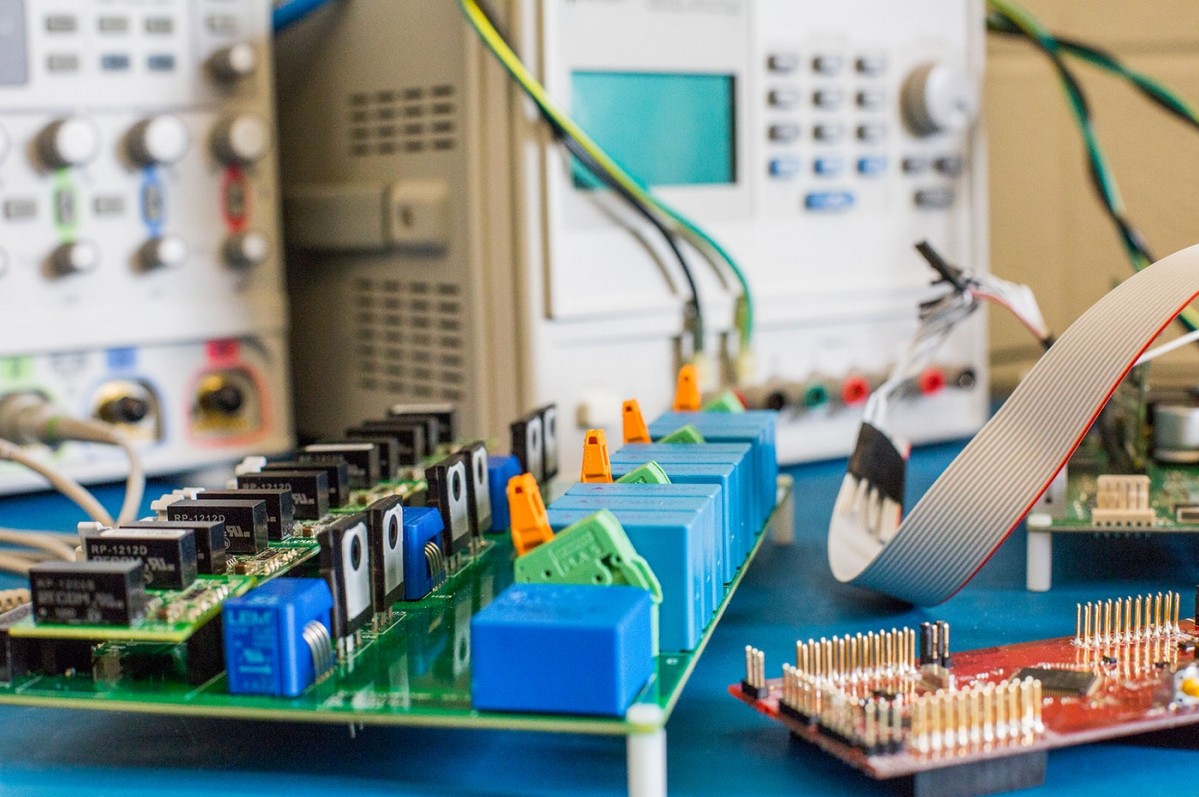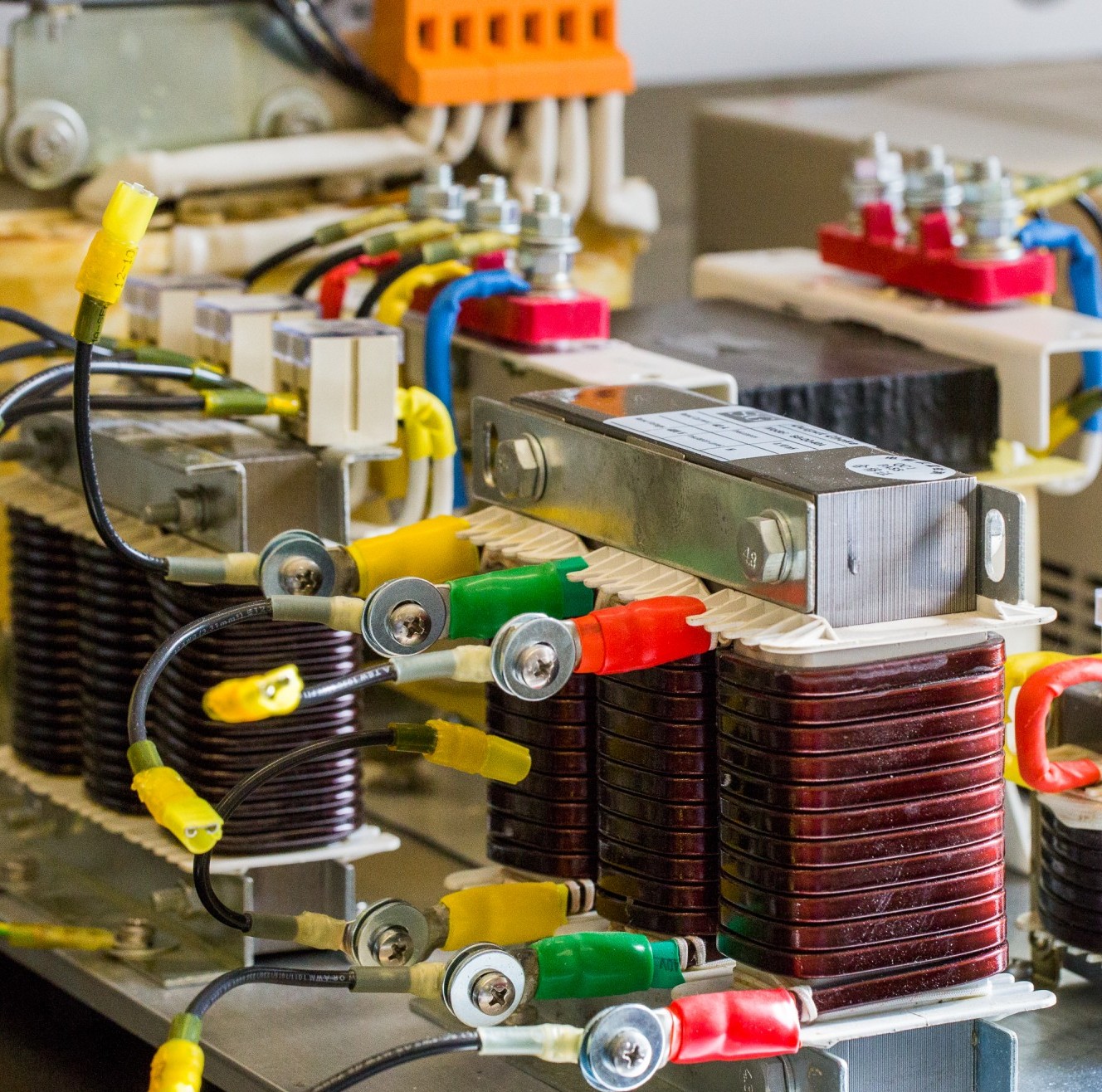 Previous
Next
Several industry-oriented and research-directed BMS projects are studying and developing in MPLab.
Sensor reduction and system operation enhancements via high-performance electric motor control algorithms.
Dual Cell Links for Battery-Balancing Auxiliary Power Modules: a Cost-Effective Increase of Accessible Pack Capacity
Videos
No results
There are no videos with the provided filters.