Image Carousel with 3 slides
A carousel is a rotating set of images. Use the previous and next buttons to change the displayed slide
Slide 1: The complete setup of a motor drive system

Slide 2: Inverter and control board

Slide 3: DC chokes and transformers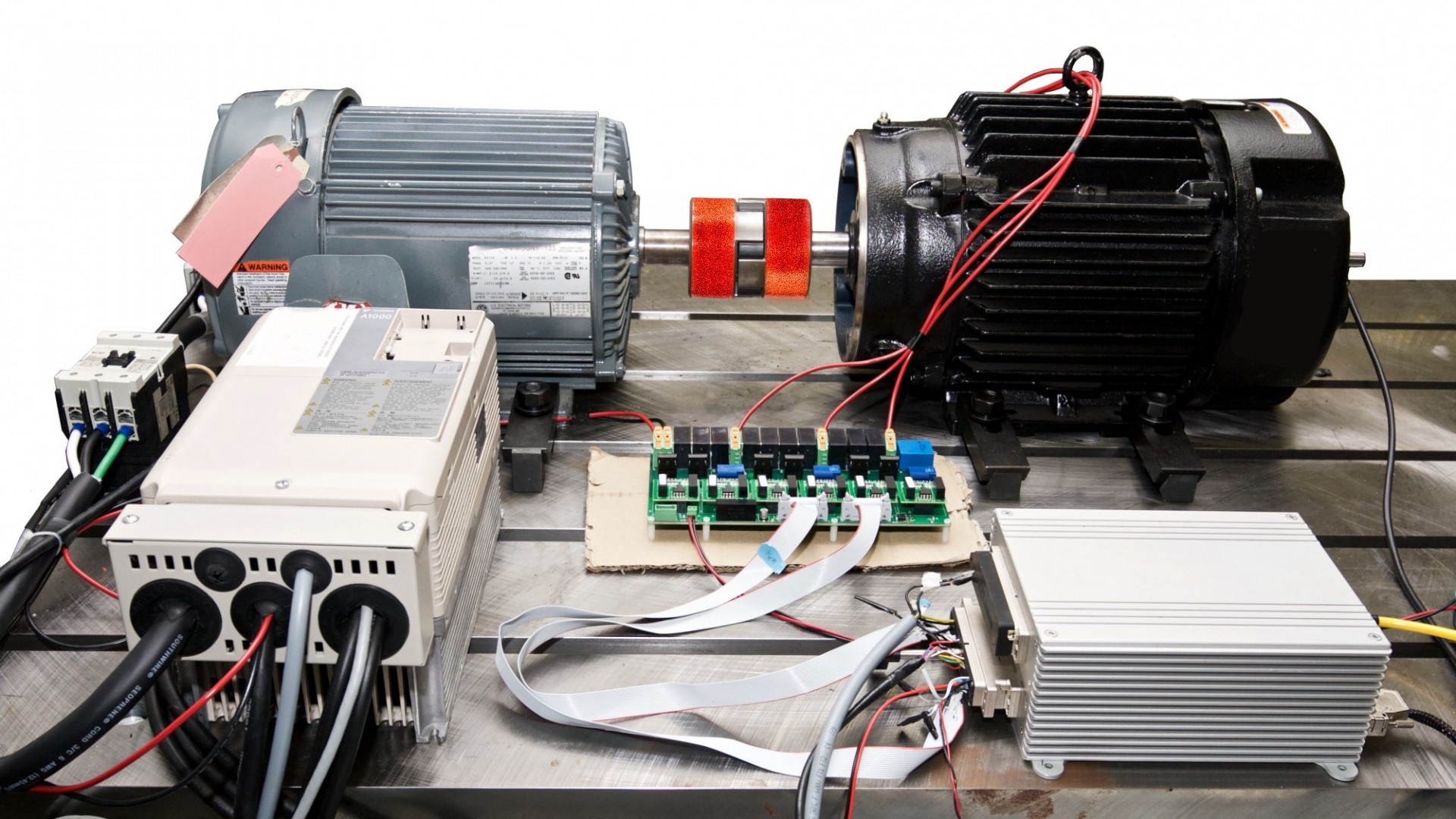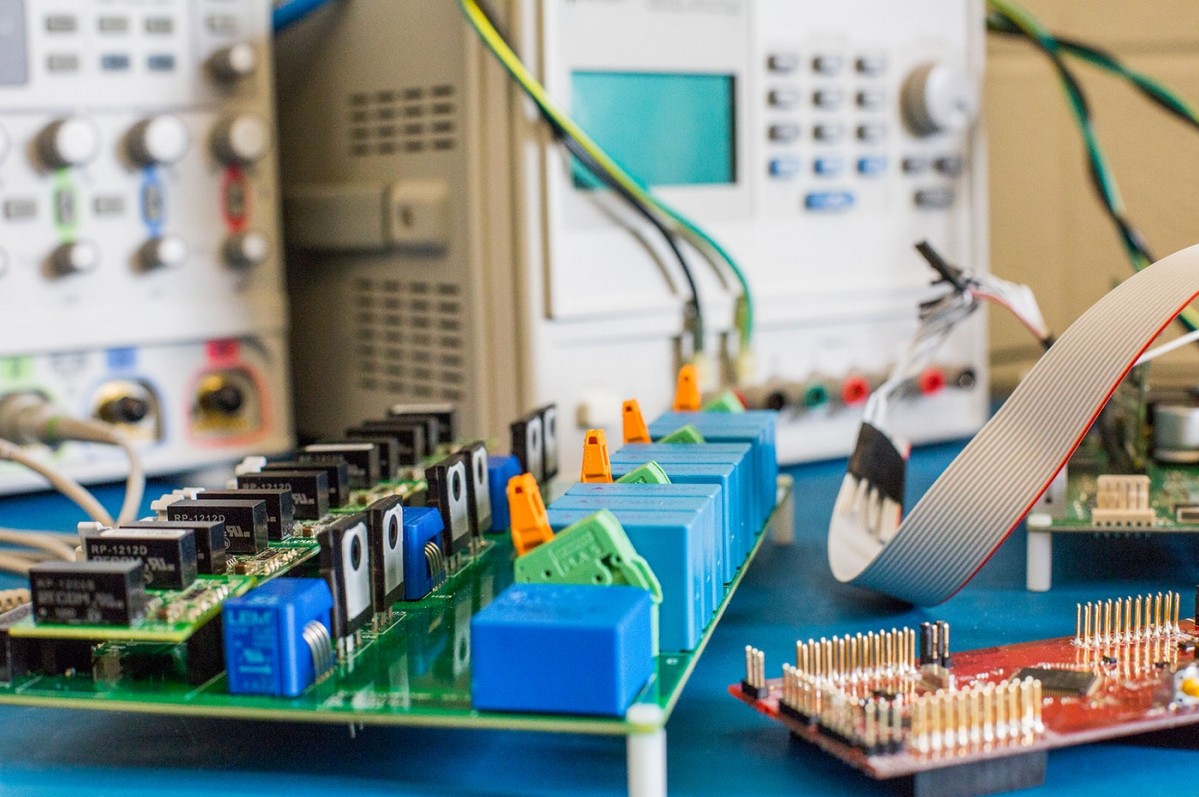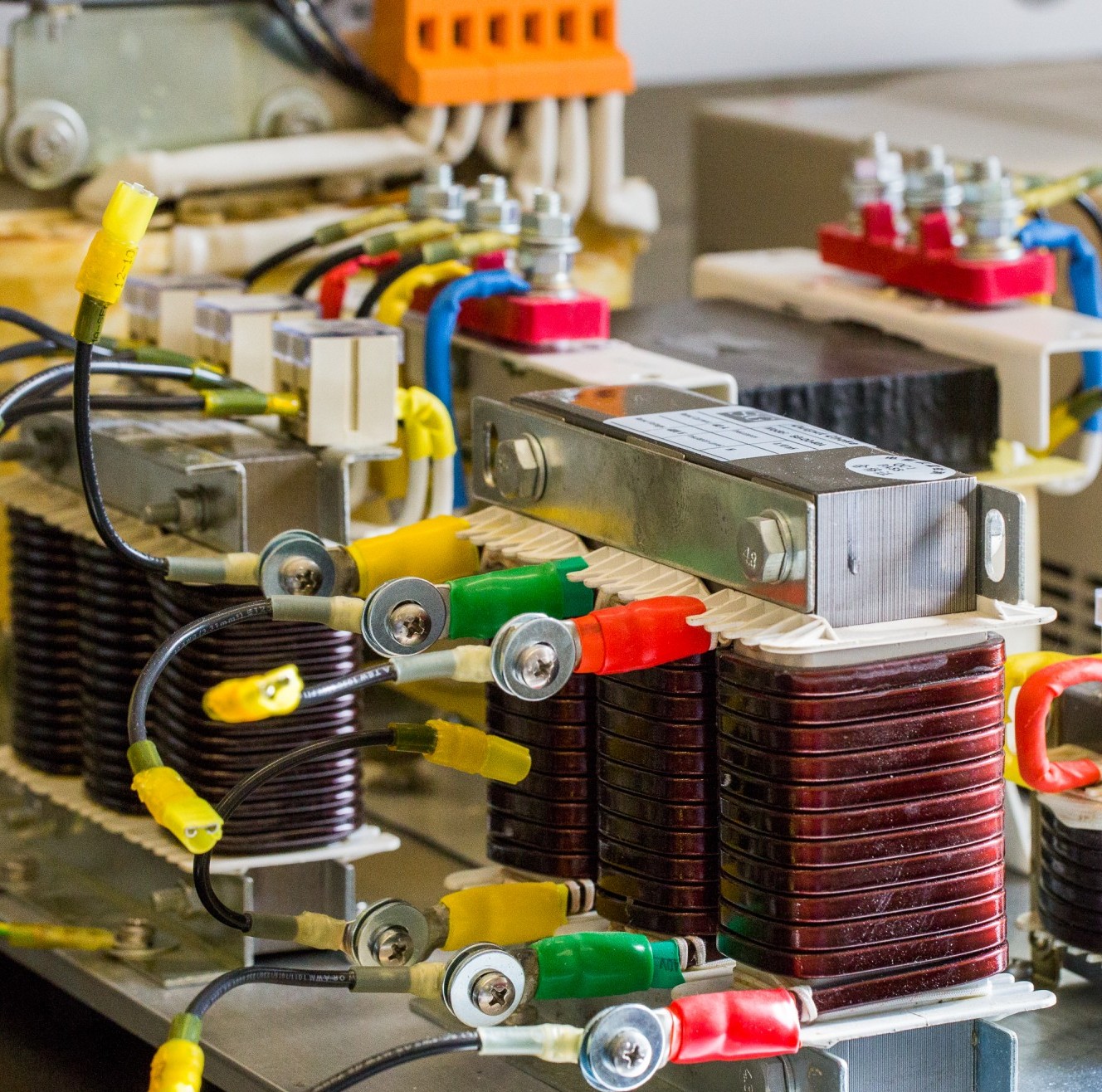 Previous
Next
Several industry-oriented and research-directed BMS projects are studying and developing in MPLab.
Sensor reduction and system operation enhancements via high-performance electric motor control algorithms.
Convex optimization-based sensorless control for ipmsm drives with reduced complexity
September 11, 2018
The Electric Fomular SAE has been officially kicked off at Columbia University.
Videos
No results
There are no videos with the provided filters.